Barraud Street Health Centre
Dannevirke healthcare at its best
Barraud Street Health Centre provides care to our patients with a team of doctors and nurses working together in what we call 'pods'.
Our permanent doctors are supported by Registered Nurses, Nurse Practitioners, Registrars (GP's in training), locums (both short and long term), medical students and student nurses.
We are very fortunate to be a teaching practice for doctors and nurses and support the Rural Medical Immersion Programme (RMIP) with medical students from Otago University and student nurses from UCOL and other teaching facilities around New Zealand.
Our GP Registrars are fully qualified doctors who are undertaking specialist training in general practice.They are able to offer patient consultations and are supervised by our senior GP's. The GP Registrars bring a variety of experience, many have previously been senior doctors in other specialties such as radiology or General Medicine. We see their input as extremely valuable to our practice.
Acute appointments are available if you are suddenly unwell. Please call our receptionist and they will be able to help you. The acute appointments are only available for urgent problems – If your condition is not urgent please book an ordinary appointment instead.
If you present at the health centre with an acute problem you may be triaged by our nurses who will access what further care you may require.
Consultations are booked for 15 minutes only. Due to time constraints it is not always possible to deal with multiple concerns.
If you bring in a list, please be mindful that only 1 – 2 things will be dealt with during a single consultation. This is for patient safety. For each person's appointment the doctor or nurse has to read your notes and write up notes at the end of the consultation.
If you have multiple issues that you would like to discuss, please can you make a 30 minute appointment. There will be a standard double charge for this.
Please can you make a separate appointment for travel medicine and travel queries as this cannot safely be done at the end of or part of another consultation. The travel consultations will need to be 30 minutes.
Following a test if you do not hear from us, you can assume the results were normal.
All results are followed up by the Tararua Health Group clinical staff. Once clinical staff have reviewed your results, you will be able to see these via your Manage My Health Patient Portal and these will have a comments such as OK or N (normal) beside them. If you do not have access to Manage My Health or have not received results please feel free to contact the nurse to ask about your results, leave message on the results answer phone or book a return consultation appointment.
If there are abnormal results that require a change in management we will contact you via phone, text or email or Manage My Health. For these reasons it is vital that you ensure the contacts details we have for you are up to date and correct.
You can check and update your details on the Manage My Health patient portal or with our reception staff.
Please be aware blood results take 24 – 48 hours to be processed, 2 -3 working days for throat swabs and urine cultures, 7 -14 days for cervical smear results and up to 14 working days for biopsies. Specialised tests that are sent to either Auckland or Christchurch for processing may take longer
For safety reasons, we are only accepting EFTPOS, PayWave and internet banking payments.
Our bank account number is:
03-0614-0134679-001
Please use your NHI number as your reference. This will help us track payments.
Enrol online
Accessing our Danniverke doctor and nursing services is easy.
Simply complete our online enrolment form.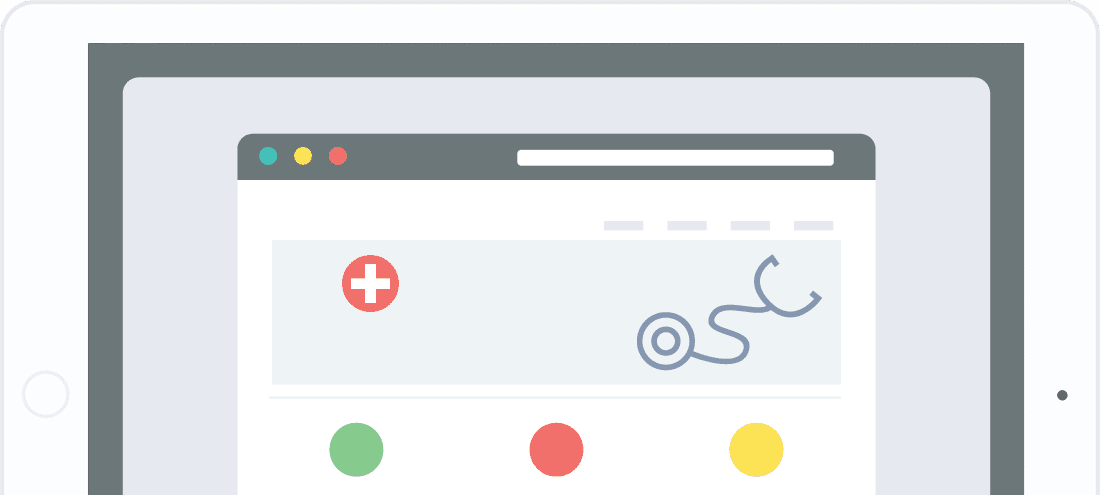 Our online enrolment form takes approximately 10 minutes to complete.
Enrolling is free and voluntary. If you choose not to enrol you can still receive health care services from your chosen GP, general practice or primary health care services provider.
Advantages of enrolling are that your visits to the doctor will be cheaper and you will have direct access to a range of services linked to our PHO.
Need to see a Dannevirke
doctor or nurse?
(06) 374 5691 — Barraud St Health Centre
You can book our Dannevirke doctor and nursing services online. Appointment times are available on our patient portal. Not registered on the portal? Please speak to reception staff.
Barraud Street Health Centre will use different approaches and resources to achieve equitable outcomes for the people we serve.
POSTAL ADDRESS
PO Box 275
Dannevirke, 4942
New Zealand